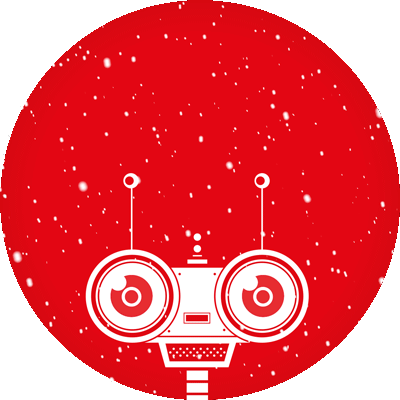 You're about to enter a world full of miniature pop culture creations.
A place for you to feast your eyes on some super creative content.
So take a deep breath and prepare for 100% enjoyment! 
Hi I'm Steve Berry a multi award winning miniature photographer & visual artist with over 25 years experience within the creative industry. 
Welcome to my website showcasing; Miniature pop culture photography, all made using practical effects & figures, My digital illustration work & my commercial design work. If you're a fan of pop culture you may be here a while... Arms inside cart at all times...let's go!